Corneal transplant surgery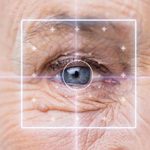 Corneal transplantation or keratoplasty
A corneal transplant replaces diseased or scarred corneal tissue with healthy tissue from an organ donor.
There are two main types of cornea transplants:
traditional, full thickness corneal transplant (also known as penetrating keratoplasty, or PK) and back layer corneal transplant (also known as endothelial keratoplasty, or EK).

What is corneal transplant surgery (keratoplasty) like?
A graft replaces corneal tissue, damaged due to disease or eye injury, with healthy corneal tissue donated from a local eye bank. An unhealthy cornea affects your vision by scattering or distorting light and causing glare and blurred vision. A cornea transplant may be necessary to restore your functional vision.
Corneal eye disease is the fourth most common cause of blindness (after cataracts, glaucoma and age-related macular degeneration) and affects more than 10 million people worldwide.
More than 47,000 cornea transplants will be performed in the United States in 2013, according to an estimation by the Eye Bank Association of America. Since 1961, more than one million people have had their sight restored with a corneal transplant.
Corneal transplant & Cataract specialist
Dr.Siamak Zarei Ghanavati
Subspecialist in Corneal, Cataract, and Refractive surgery from the USA / Associate Professor of Ophthalmology, Mashhad University of Medical Sciences / Subspecialty Fellowship in Corneal Surgery, Cataract, Refractive Surgery, UCLA, USA / Subspecialty Fellowship in Ocular Surface Diseases, and Keratoprotective, Miami University, USA / Subspecialty Fellowship in Anterior Segment, Shahid Beheshti University, Tehran, Iran / Advanced Course of Corneal Transplant and Eye Banking, Price Vision Group, USA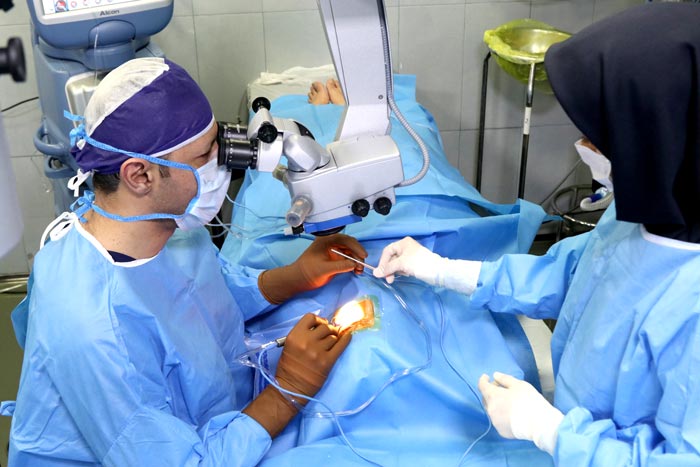 Corneal transplant surgery in Iran by the best doctors
The Goharsa Surgery International Patient Unit provides surgical services to clients who have traveled from their home country to obtain these services.

The IPD team after review the client's medical records and related diagnostic tests determines the required service . You can be in touch with us by whatsapp "+98-9157676720" and Social networks to consulting , request and track your treatment needs and estimated cost of treatment.
Are you going to have corneal transplant (keratoplasty surgery) in Iran?